How To Series: Play Nice with Your Digestive System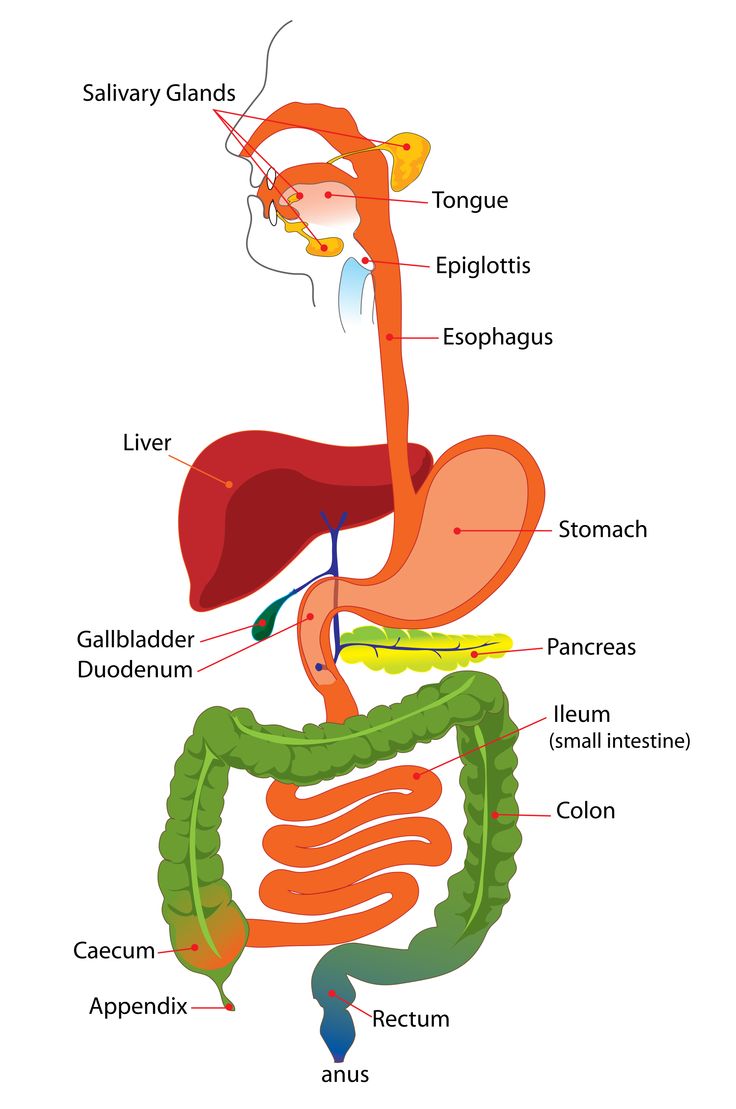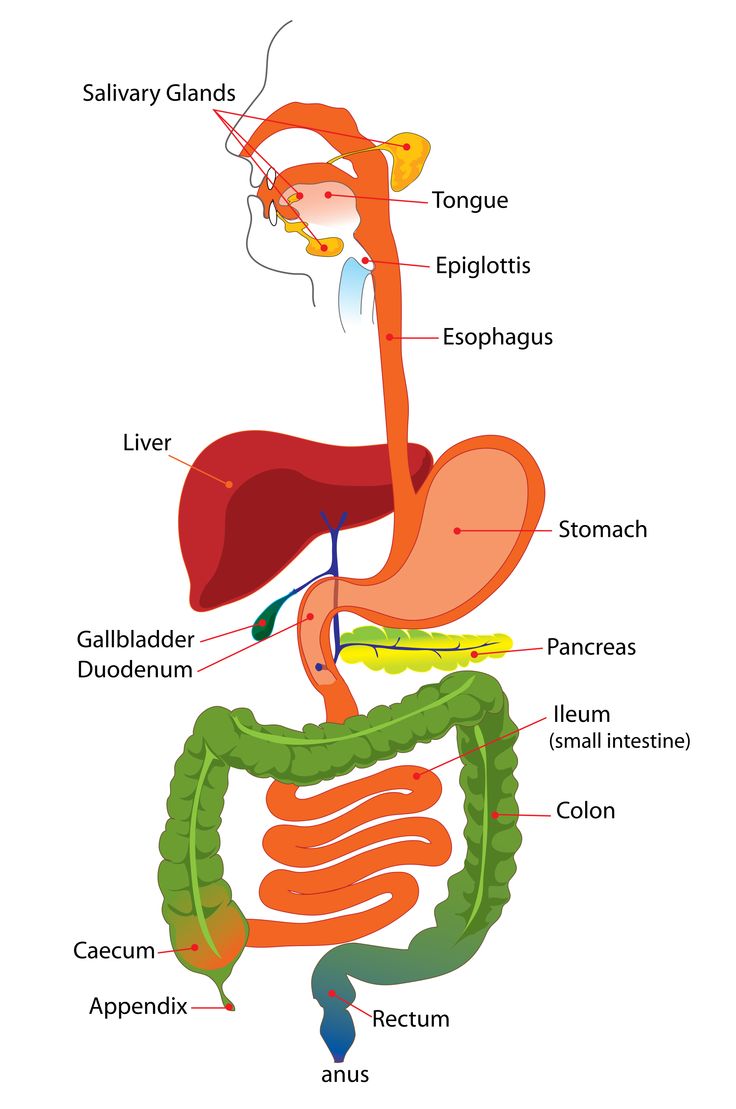 sold out
How To Series: Play Nice with Your Digestive System
Do you have any idea what actually happens inside your body when you eat? We're guessing not so much- which is why we've invited our friend and resident Functional Nutrition* expert Krista Barlow to drop some serious gastrointestinal knowledge as part of our How To Series.
You will learn about the basic phases of digestion, what happens during each, why it is important, and (most importantly) how you can support your body before, during and after digestion. Whether you actively struggle with GI issues or you wonder what's up with the recent boom in food intolerances and chronic health concerns- this is an opportunity for you to get your questions answered!
Krista conducted this training with our entire staff a couple weeks ago- ask them about it the next time you're in- and all of us left with at least one piece of information that permanently altered how we look at how we eat.
--
*What is Functional Nutrition?: It's one arm of Functional Medicine. The word functional indicates a focus on the physiology of our bodies—the way our organs and systems are designed to function. Rather than identifying symptoms and prescribing relief of individual symptoms, Functional Nutrition examines an individual's symptoms in the context not only of their unique body but in all aspects of their life including lifestyle, medical history, genetic and environmental factors. Functional Nutrition intends to determine the root cause of the symptom and work with patients to rebuild health through nutrition and other lifestyle adjustments to heal the upset root.